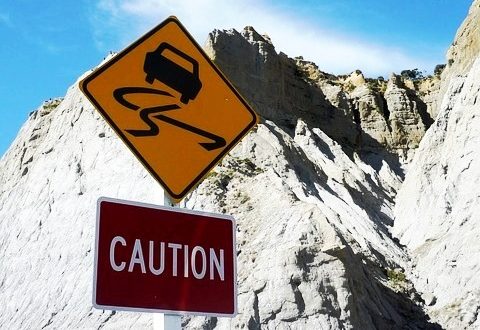 Institute of Advanced Drivers (IAD) Leading the way forward in driver education Australia. Why does Australia need the IAD? The sole reason for building a dynamic, Driver Training institution is; The Institute of Advanced Drivers purpose is to educate people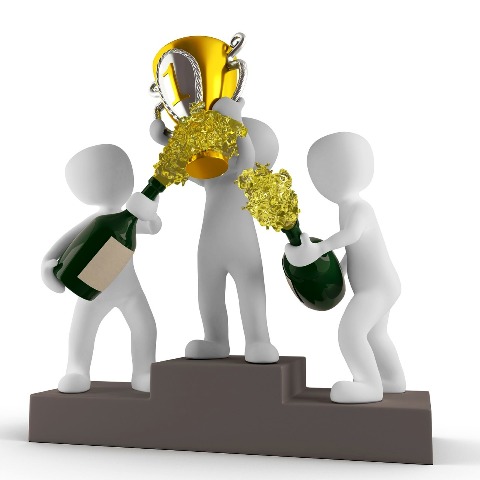 The Institute of Advanced Drivers (IAD) Gold Standard Award. IAD needs you! Please register your interest here so we can see if this maybe a fit with you. Maybe you have lots of questions and never want to sit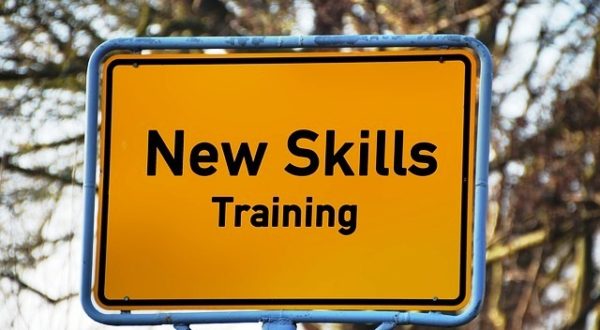 Institute of Advanced Drivers. IAD offer driver education for anyone at any stage and any age, post driving test, as a p plate holder on a Provisional and anyone on a full driving licence. You will learn to practice in
Driver Training Syilabus
Hi, my name is Jacqui Huntley Founder of IAD. I would like to help drivers improve their driving skills and behaviors'.
This site is for everyone that drives a vehicle and wants to advance their driving skills.
Learner Drivers will be able to reference this site as a useful resource while leaning to drive with a qualified instructor.
When we learn to drive there is a great many subjects to cover, but, I find that most people have not gone through the full process other than by example, watching or the sheer 'adrenaline fueled' experience of learning "Not to Do That Again!!"
I have attached a list of things drivers should be taught when learning to drive.
Look and see if you can tick off the whole list. If not, let me know if you would like me to cover a subject and I will try and concentrate on the areas/skills.
Keep Reading and understand the road rules, regulations, signs, road markings and penalties.
Together we can improve the knowledge of all drivers.
A.) The Structure lesson plan: Core Knowledge,
Car components, Safety checks before starting engine:
seat
steering
mirrors
seat belt
handbrake
Neutral /park
Gears, automatic select, synchronised gear ratio, & flappy paddles.
foot on brake/clutch pedal if needed to start the engine.
Controls lesson, move away, (mirror, signal, Maneuver) MSM, blind spot. Co-ordination of hands and feet.
Pull push Steering technique, position normal driving, bends, parked cars, gear changes, uses of gadgets, reversing one handed steering, parking position.
Use of gas pedal and foot brake.
Gear changing how, when, smoothness.
Slowing down and stopping, MSM, (Position, Speed, Look) PSL and accuracy.
Move off uphill & downhill.
Emergency stop, two sec rule, rule of the road, stopping distances, skid control.
Angled start, clutch control, steering coordination, observation, alertness.
Turning left and right major to minor roads MSLPSL.
Turning left and right minor to major.
Junctions, one-way systems, stop and give way, road signs and line markings, Traffic lights/controllers, rail crossings, pedestrian crossings.
Roundabouts turning left, right straight on.
Turn in the road or change direction in the street.
Reversing left and right. Rules and other road users when reversing.
Reverse parking, parallel or in to bay.
Meet, Cross and overtake traffic and other road users.
Emerging.
Narrow roads, correct position, give way etiquette.
Making Progress, zones of vision, following distance/ separation gaps & Anticipation.
Bends
Car dynamics
Driving at speed
Stopping at speed
Entering a carriageway
Exiting a carriageway
Driving on motorways, highways, dual carriageways. Lane control overtaking.
Stopping in safety lanes, hard shoulders.
Pulling away from a safety lane or hard-shoulders in to the path of traffic.
Passing high sided or long vehicles, e.g.; road trains.
Recognising road signs, lane positioning, in good time, & when in dense or light traffic.
Driving in tunnels.
Weather conditions: Rain, fog, ice, snow, heat, flooding & high winds.
Road works.
Night driving & headlamp usage.
Unsealed roads.
Vehicle characteristics; tyres, types, tread patterns and pressures. Vehicle weight, cornering, Momentum, visibility, maneuverability, assessing risks, blind areas, behavior of other road users, bikes, motorcycles & pedestrians.
Difference between urban and rural driving & long-distance driving.
What to do in the event of an accident or breakdown.
Action to take when leaving a car in a parked position, anti-theft measures
Car equipment and components, carry out routine checks and how to change a tyre.
Being a Driver, involves learning co-ordination of hands and feet, forethought, anticipation, quick response and continuous concentration of road and vehicle Dynamics. But there's more than just physical ability.
Here is a mental list that ensures others and your safety when driving.
Driver responsibilities.
Knowledge of the rules and regulations, common driver etiquette.
Road laws, road signs & markings.
Attitude.
Mind-set & anticipation.
Patience.
Ability to drive with conscious thought.
Ability to recognise unconscious thought.
Knowledge of the roads.
Dynamics of the road, car and mind distractions.
Discipline.
Prediction of other road users and their ability.
Recognise tiredness, off days & distractions.
Passenger safety.
Passengers, electronics & digital distractions.
respect with regard to the 'Use of Speed'.